Land and New Homes
New Homes Developments
Our committed team of experts in Land & New Homes can expertly guide you through the process to make sure you get the most value out of your site or new build properties. We use advanced techniques, on-the-ground knowledge, and innovative technology to help you achieve your property goals. As a member of the Land & New Homes Network, we collaborate with top estate agents across the country to share expertise and resources. In practical terms, this means we can offer you exclusive access to land opportunities that were previously inaccessible and provide valuable market information and insights on local trends.
New Homes Marketing
At Christopher Pallet Land & New Homes, we have established a reputation for ourselves in the Land & New Homes market by not just understanding the needs of house builders and land owners, but also by providing specialist services that drive growth. We have a vast client database, built over 50 years in the industry, which enables us to promote your developments to the widest range of potential buyers throughout the region using sophisticated e-marketing systems.
Development Consultancy Service
We offer services to house builders and landowners at all stages of the development cycle, but the best results are achieved when you consult with us early in the process. We provide on-the-ground insights and advice that are regularly transformed into profitable results. Our team of experts can offer design advice and tactical guidance on important regeneration projects or provide you with option appraisals and scheme optimization or even determine the housing mix for your specific location. We tailor our strategies to meet your specific needs, which allows you to maximize the value of your assets while we provide the understanding and value you require to get your project off the ground.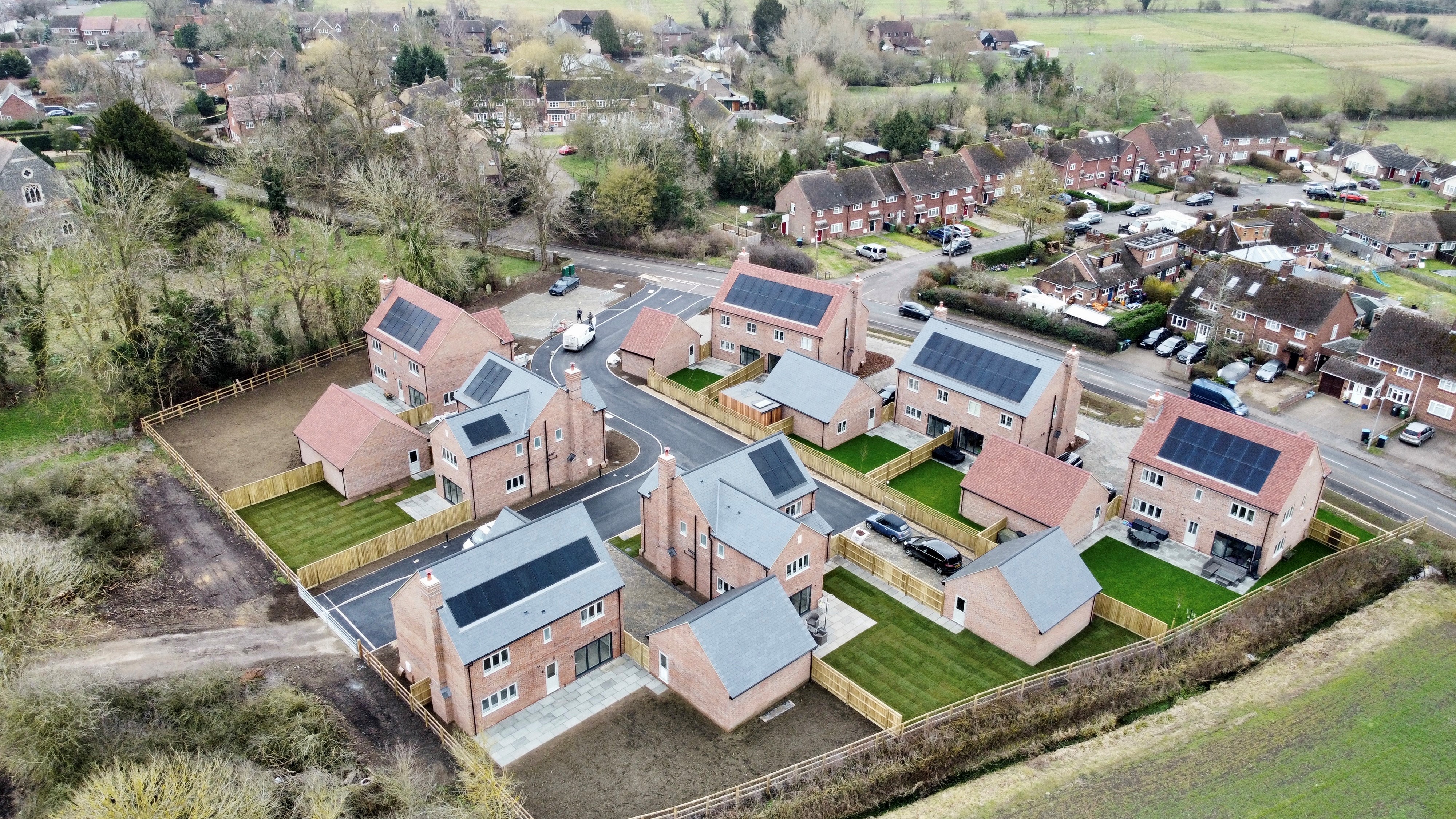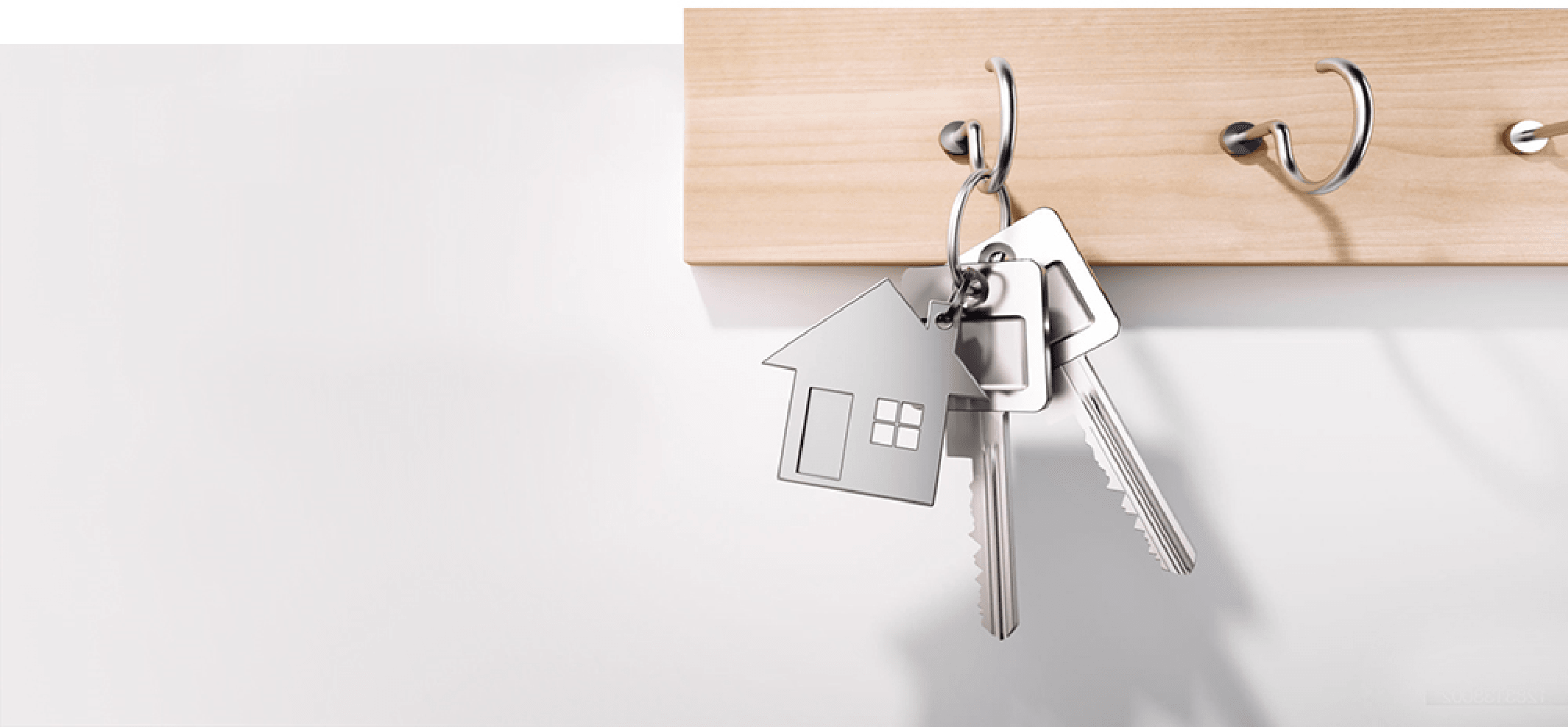 Need Mortgages and Conveyancing?
We know how stressful and expensive moving home can be and we are here to help your next move go smoothly by providing you with a free, instant conveyancing quote.
Find out more
Read What Our
Customers Say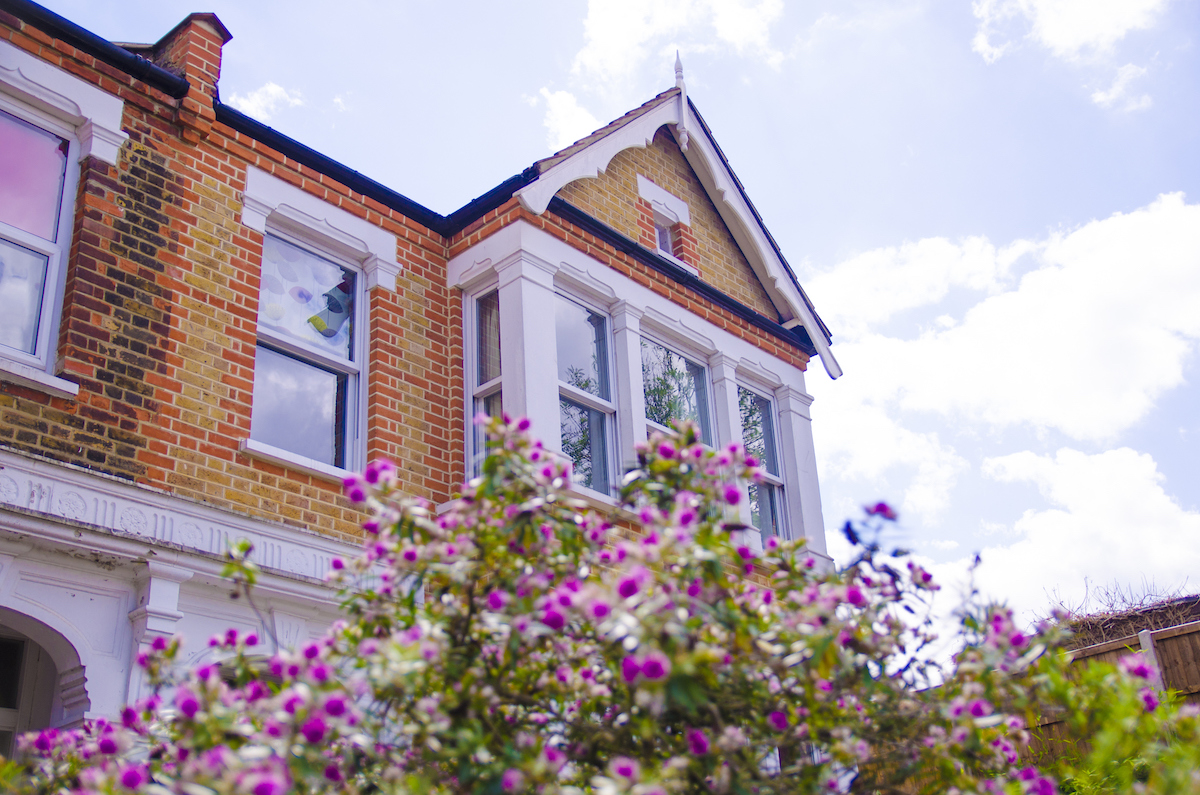 How Much is Your Property Worth?
Not sure how much your property is worth? Request a free, no obligation valuation for your property.
Book a Valuation